4 Methods To Enhance Libido Even After 40 Years Old.
Men begin to have lower libido at the age of 40 since their testes are no longer able to produce sufficient amounts of testosterone.
Libido-booster for men is available on the market to help reduce the effects of lower testosterone levels in men, but there are also natural ways you can enjoy the same effect as well.
Below are some methods to enhance your sex drive even after 40 years old.
Consume Food Which Boost Your Libido Levels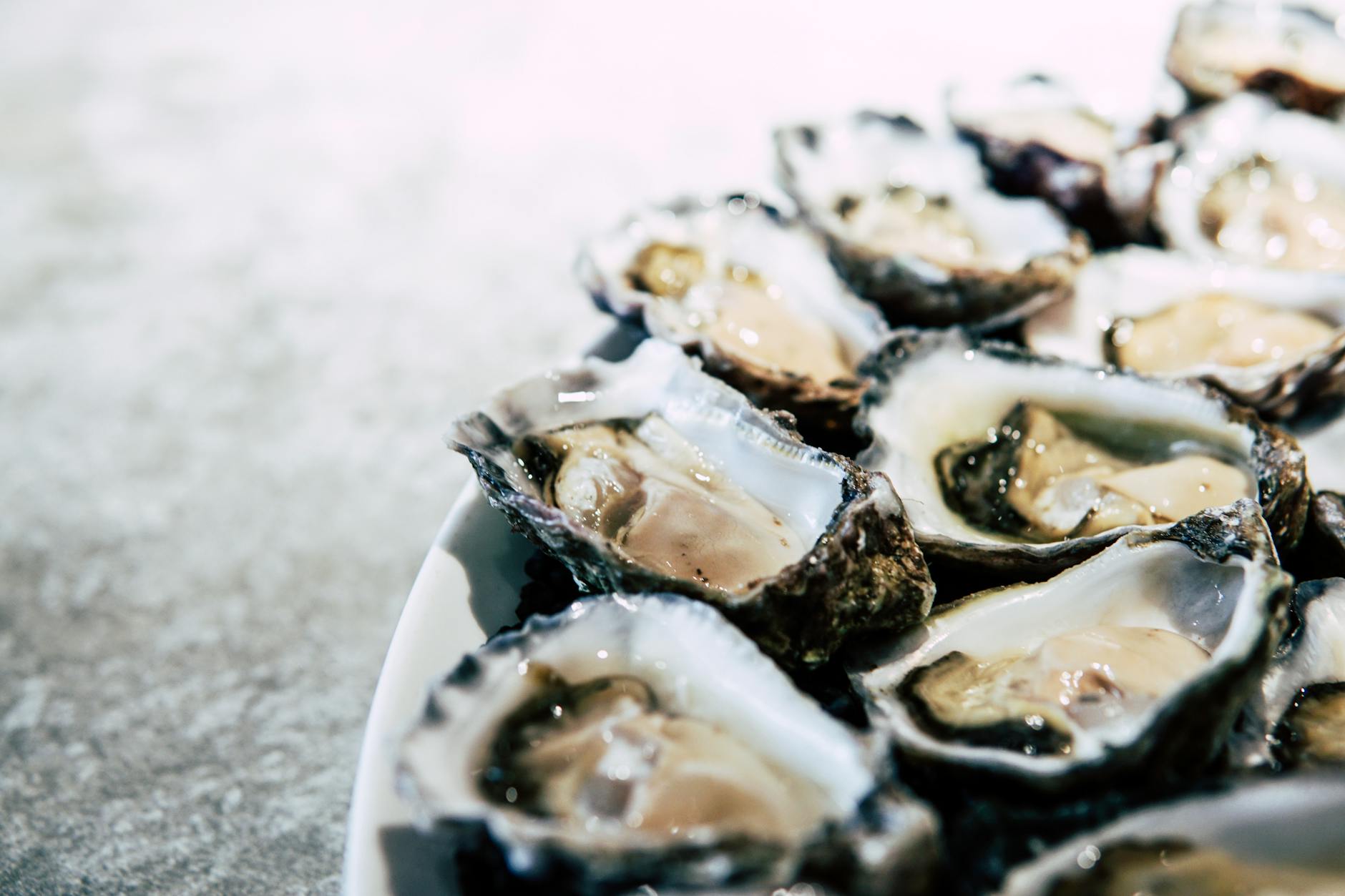 There are some foods that can boost sex drive. Food such as beets has lots of nitrates which, when get disgested, is converted to nitric oxide which helps to open up your blood vessels, hence increasing blood flow.
Vegetables like broccoli and cauliflower are full of nutrients that can boost testosterone levels naturally. Spicy food lovers would love to hear this, as the active compound that is normally found in capsicums or chilies called capsaicin can aid in the improvement of blood flow, particularly towards the penis.
Oysters are a known aphrodisiac and are rich in Aspartic acid.
Stick To Your Exercise Routine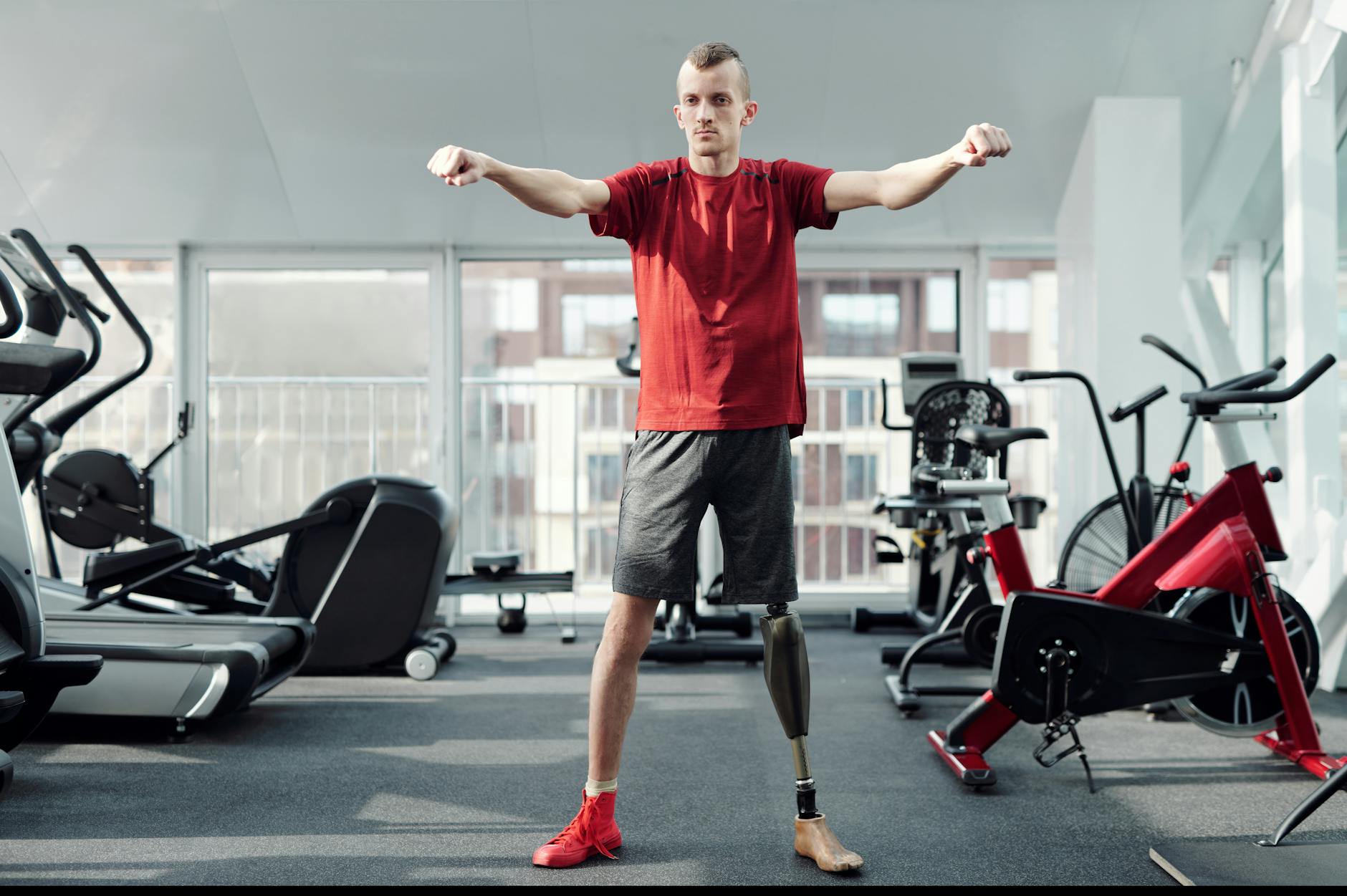 If you want to have lots of energy, big muscles and a good time in bed, you should increase your testosterone levels.
With that said, exercise can surely aid you in boosting your libido because it's also known to help with the production of T levels in the body.
Sticking to your exercise routine is important and it should consist of some aerobic and strength training exercises as well. Bear in mind that you have to be mindful of the time you spend in the gym.
Exercising too much can actually be bad for your health because it can reduce T levels in men. Therefore, you should try to finish your workout under 90 minutes.
Reduce The Amount Of Alcohol You Take

Men are almost always associated with excessive alcohol consumption. Drinking too much causes you to be drunk and lose your mental awareness. And this can lead to reduced libido when having sex.
However, if you want to enhance your performance and energy levels when having sex, be sure to not take too much alcohol. Try to limit yourself to 1 or 2 glasses a day. If you can get rid of it from your daily diet, it would be much better.
Eat Additional Supplements
Some people do not have access to a variety of foods, so they can consume some vitamin and mineral supplements to make sure that your body receives the right amount of nutrients it requires to improve sexual drive.
Besides, there are also natural supplements like Fenugreek, Tribulus Terrestris, and Gingko Biloba as which are known to enhance libido. So remember to take some supplements if you want a boost in libido.