Everything around is getting more expensive. We know that and can see the price hiking up and we are unable to do anything at all but just to learn to live with it. In the past we were able to get groceries for a week around Rm100 to just above Rm200 but now we are getting our groceries almost double from before. This is something frightening and is starting to take a toll on us. Everything is getting expensive yet our salaries are not increasing but in the same numbers as before. What then are we supposed to do to improve our situation? Is there a way or chances to improve our lives with economics like that?
Yes! Yes, there is. One door closes, another is always open. We can never deny that or ignore the open door. So take it! Take the opportunity and the methods to have a side income or earn as much we can while we can. What is that open door then? Side hustles!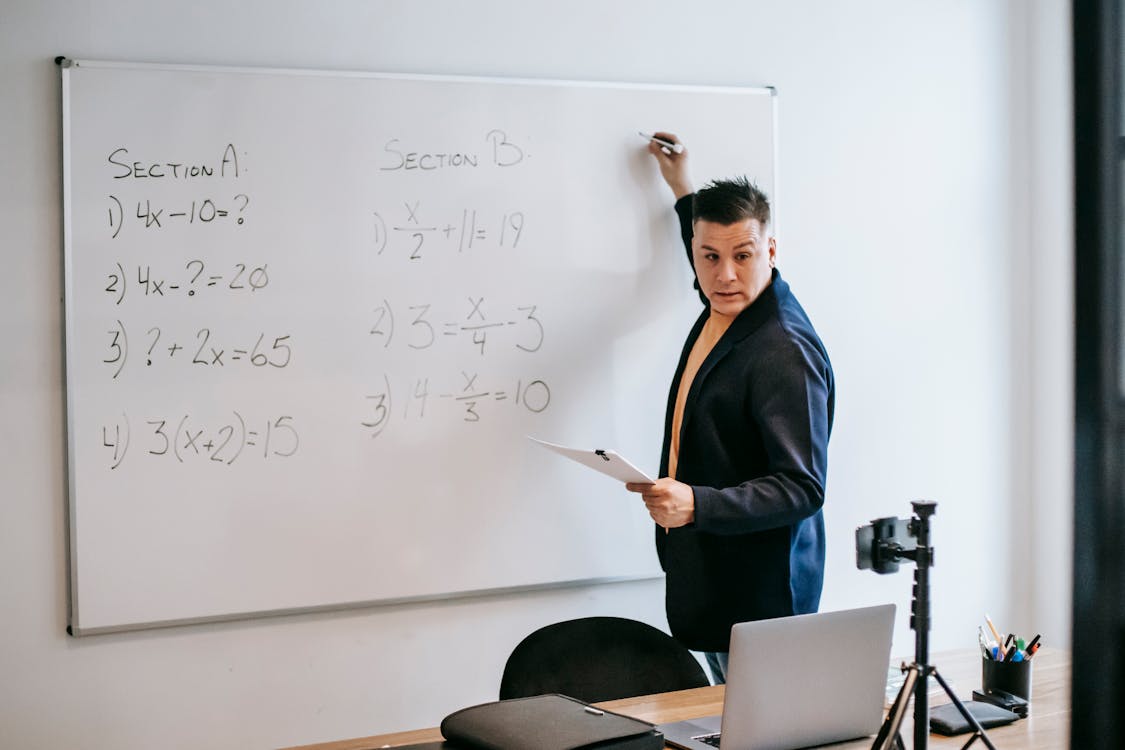 Side hustles are a good way to earn an extra income and we just have to put a little more effort and we are able to help ourselves in the situation that we are in. So why not just take the opportunity to earn a little extra and get ourselves out of the dire situation. If you want to start a side hustle then these are a few that you can consider!
Start a Podcast
To start a podcast is not difficult as long as you have the equipment like mics, software to do it then you can! You can talk about some of the niche topics and discussions and record it or be live in podcast platforms and be able to show it to the public. But how are we to earn from something like that? Well, podcasts have a subscription basis and it may not be easy in the front but it will slowly grow as many people are willing to put on podcasts. So why not take this opportunity to get your mind to others in the world and connect with those that are alike at the same time earn a little side hustle and earn some. 
Become rideshare driver
What is rideshare? Rideshare is a transportation method where the app can arrange transportation where the passengers can book a ride and get to a destination. Grab as well recently AirAsiaRide are examples of this. This is very useful as it will save up a great sum and help with finances. But as for the driver you are able to earn it as a part-time job therefore in your free time you are able to earn a few drives and help with your finances. 
Teach Online
When the Covid-19 hit everything we know as physical all became online, in the virtual world. It can come to us as a shock but when we are able to cope with it, it was the best thing for us! Now that we are already recovering from the Covid pandemic, we can still achieve and take this method into consideration. Online virtual classes are still an availability and a way. So why not use this opportunity and platform for you to teach a little tuition and earn a few bucks from it. 
Investment
There are many ways to go into investments. There is Forex by buying and selling currencies and finding a good time to buy at the low and sell at the high. There is also something called cryptocurrency and that is when you instead of trading with money you invest to trade in digital currency with real world money. These are ways to earn a few bucks but what if you want something more fun? Well then, Casino games! You can play some casino games to earn a few bucks and play a few games. There are a lot of platforms to play games like these. One of them that is quite well known is Mega888 and if you want to know more, you can check out the mega888 website.
There you have it! A few ways to earn a few bucks to help with your income and financial situations to be able to live a more comfortable life!
More here